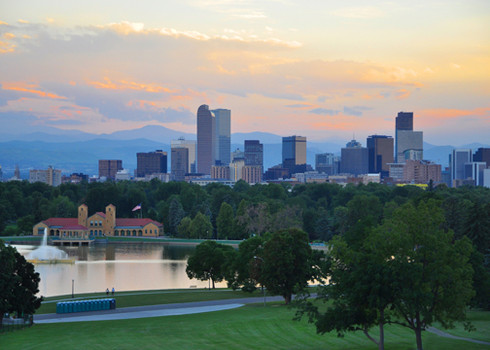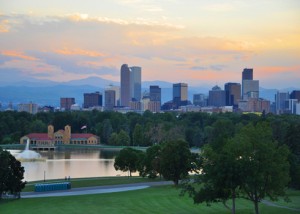 Summer time is finally here! Which always brings you to the question; What to do with the family in this gorgeous weather that won't break the bank? Good news for you is Denver has an endless list of free to-dos. Below I've compiled a list of some of my personal favorites:
1. The Children's Museum. If we're being honest with ourselves, adults can often find The Children's Museum to be more fun than some kids (depending on age, of course.) And the best part, it is completely free on every first Tuesday of the month from 4-8 pm! It's a great place for some hands-on learning for your little ones.
Dinosaur Ridge. Here you can see what dinosaurs have left behind for us. Mostly footprints and fossils are left from our prehistoric friends ranging from the Stegosaurus to the Apatosaurus, but they help show our young ones just how vast these creatures once were.
U.S. Mint. The Mint here in Denver produces up to 50 million coins each day, each one specially stamped with a little "D" for Denver. Free tours show patrons each step of the process that it takes to turn a boring, blank, metal slug into a shiny piece of pocket change.
Colorado Sports Hall of Fame Museum. At Sports Authority Field at Mile High Stadium you will find the Colorado Sports Hall of Fame Museum. This museum pays a tribute to the many legacies of The Mile High City's greatest sports heroes. There are also special exhibits now recognizing and celebrating the achievements of girls and women in Colorado sports.
Tattered Cover Bookstore. Tattered Cover is one of the nation's largest and most well-known independent bookstores. They often host free book signings with various authors and also offer free wi-fi.