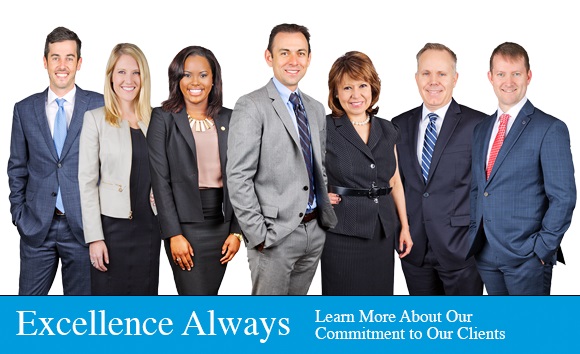 Zinda Law Firm Establishes New Denver Office
Company Profile
The Zinda Law Group is a full service law firm focusing on Personal Injury Cases.  The firm is a national law firm based in Austin Texas and has established offices in downtown Denver.
What sets us apart?
Trying to choose an accident attorney can be overwhelming. You need an attorney that stands out from the crowd. Zinda Law Group is a law firm experienced in catastrophic personal injury cases. Our team of formidable attorneys are equipped with the in-depth litigation knowledge to help you in your time of need. We are confident in our ability to help you receive the justice you deserve and will use every available tool to help you seek the compensation that you are entitled to.
Types of Cases We Handle
The accident attorneys at Zinda Law Group have the experience and knowledge necessary to represent you in a number of different accident types. These include car accidents, boat, bus, workplace, slip and fall, bicycle, truck, motorcycle, defective product, wrongful death, and many more. If negligence played a role in sustaining your injuries, the experienced nationwide personal injury attorneys at Zinda Law Group can be counted on to seek the compensation you deserve and represent you in your time of need.
For more information:
Call: 888-671-5127
Web: www.zdfirm.com