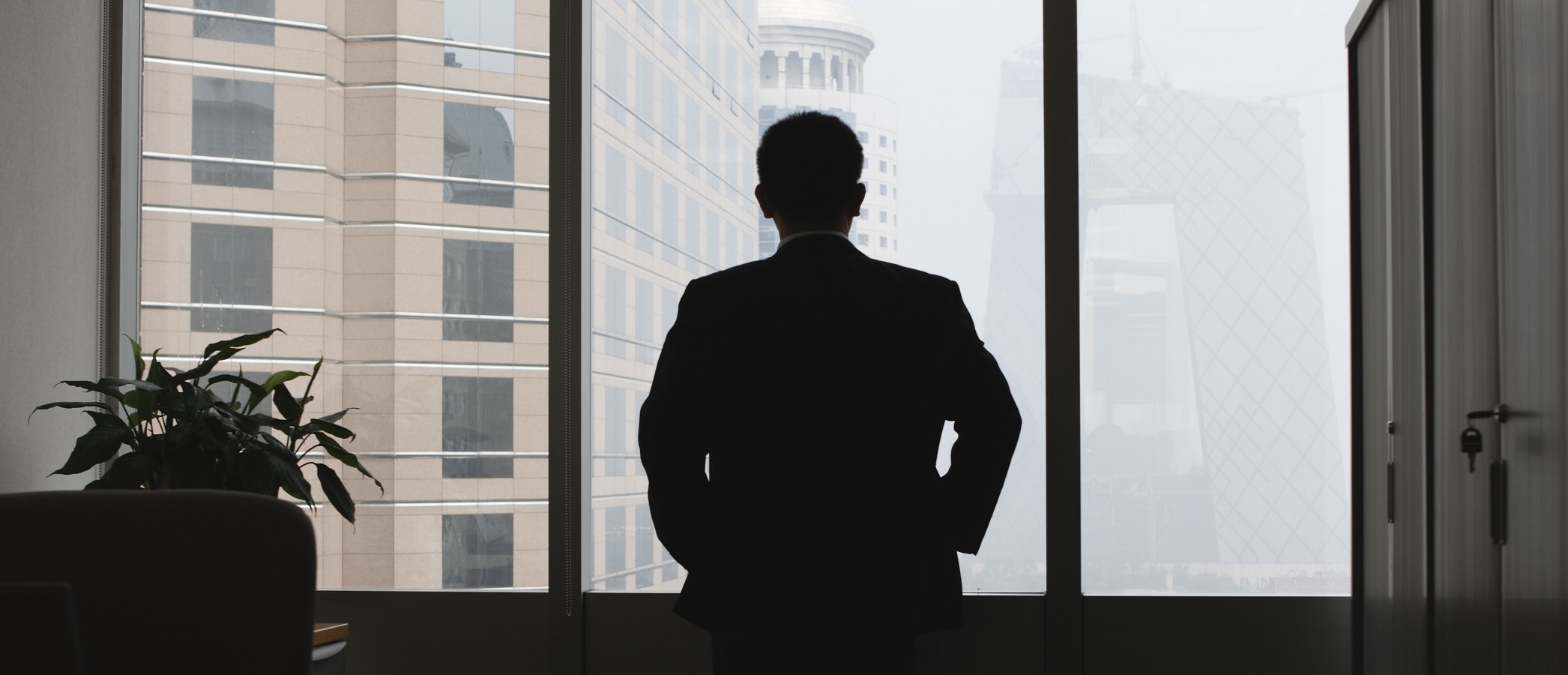 Coworking
Coworking spaces are melting pots of ideas for entrepreneurs and remote workers.  They do so by creating a synergy  that stimulates the creation of ideas between the residents.   The term was originally used to describe an open space environment with close proximity seating and a very small footprint for each person but over time, the use of the term has evolved to include private offices within a community of like minded people.
YourOffice delivers that feeling of community while providing private offices without the glass walls commonly found in many coworking facilities.  Our offices are elegantly decorated with a contemporary feel and come fully serviced with furniture, desk telephone service and the highest bandwidth available in our industry.
We have offices from 110 square feet to 250 square feet and with city center views from the top floor of Dominion Towers.  We have four conference rooms of varying sizes and an outdoor 19th floor rooftop patio with high speed internet access and comfortable seating.
If your wish is to have a private office environment with the best technology available in the midst of a community of like minded people, join us soon for a tour of YourOffice.
Need More Information?
If you would like more information or to receive a phone call please provide us with your contact information.
Contact Us