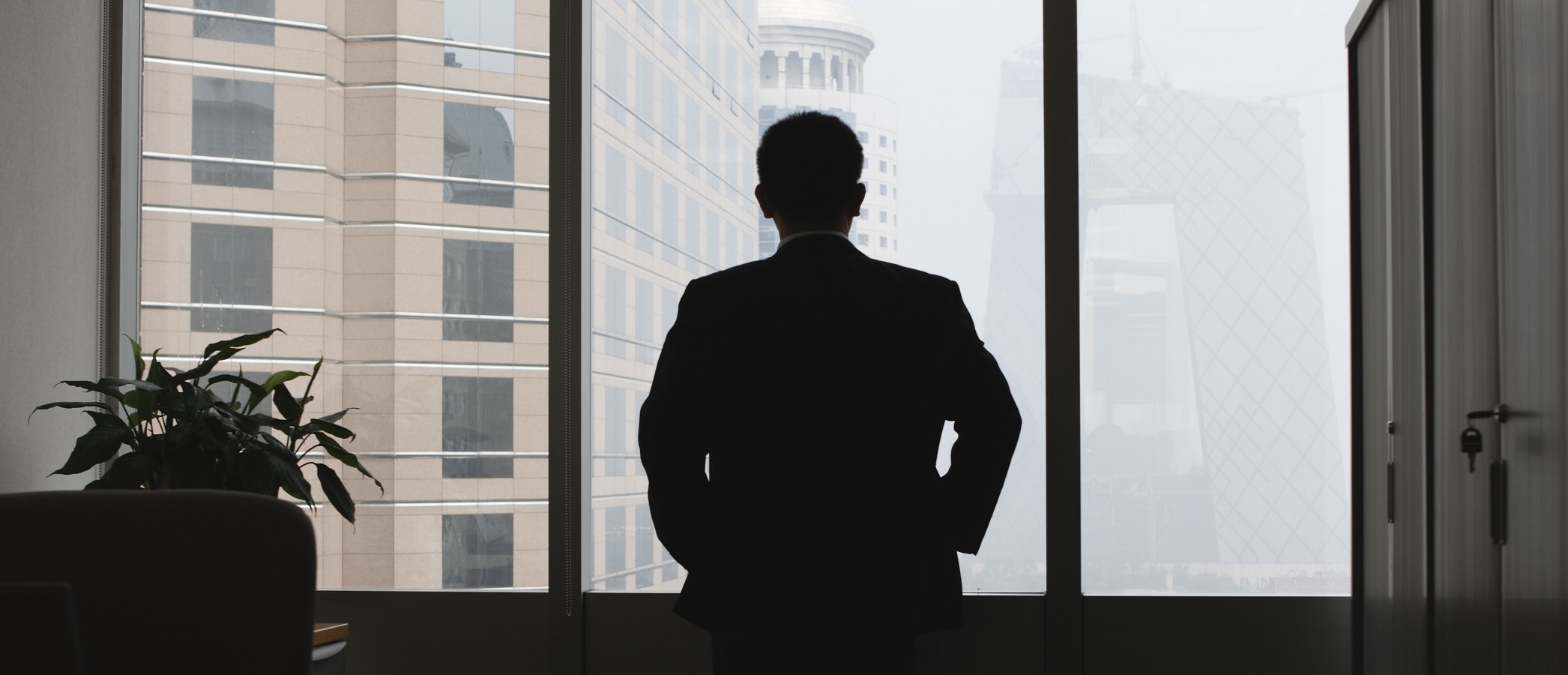 Coworking Space in Denver
Denver coworking spaces are melting pots of ideas for entrepreneurs and remote workers.  They do so by creating a synergy that stimulates the creation of ideas between the residents.   The term was originally used to describe an open space environment with close proximity seating and a very small footprint for each person but over time, the use of the term has evolved to include private offices within a community of like minded people.
YourOffice delivers that feeling of community while providing a sizable Denver shared workspace rather than the tiny glass-walled offices commonly found in many coworking facilities.  Our offices are elegantly decorated with a contemporary feel and come fully serviced with furniture, professional services and the highest bandwidth available in our industry.
We have coworking space in Denver from 110 square feet to 250 square feet and with city center views from the top floor of Dominion Towers.  We have four conference room rentals of varying sizes and an outdoor 19th-floor rooftop patio with high-speed internet access and comfortable seating.  You'll be proud to take customers and other visitors into your office or use one of our first-class conference room.
If your wish is to rent a coworking space with the best technology available in the midst of a community of like-minded people, join us soon for a tour of YourOffice.
Reviews
As owner of a small business I did extensive research and market comparison before opting to rent space at YourOffice.  For an executive suite business center, in terms of price and quality, it can't be beat.  Our company has been here for nearly 5 years.  In that time, we have continued to be impressed by the level of professionalism shown by the staff and the owner Gary.  The equipment, furnishings and office space are all inpristine condition.  Being on the top floor of Dominion Towers allows for great views and is quite impressive to our clientele.   Our stay here has been a perfect experience.
John Fox – Asset Recovery Systems
To see more reviews go to YourOffice Google Reviews.
Contact us today for more information on how to rent a coworking space in Denver.
Need More Information?
If you would like more information or to receive a phone call please provide us with your contact information.
Book Coworking Space