What is a virtual office?
The definition of virtual includes…to denote potentiality as being equally real to actuality, but in a different manner.  By this definition a virtual office would be equal to a real office but in a different manner.  A real office would be a physical place with four walls where someone works but in reality it is much more than that.  The office may be located in a popular business location and in an attractive high rise building all of which creates a prestigious image for your company.  Additionally, the office might have conference rooms, a break room and staff members to answer your phone calls or to help you perform your work tasks.  The office might also have peer workers with whom to collaborate or just to provide a social network of friends.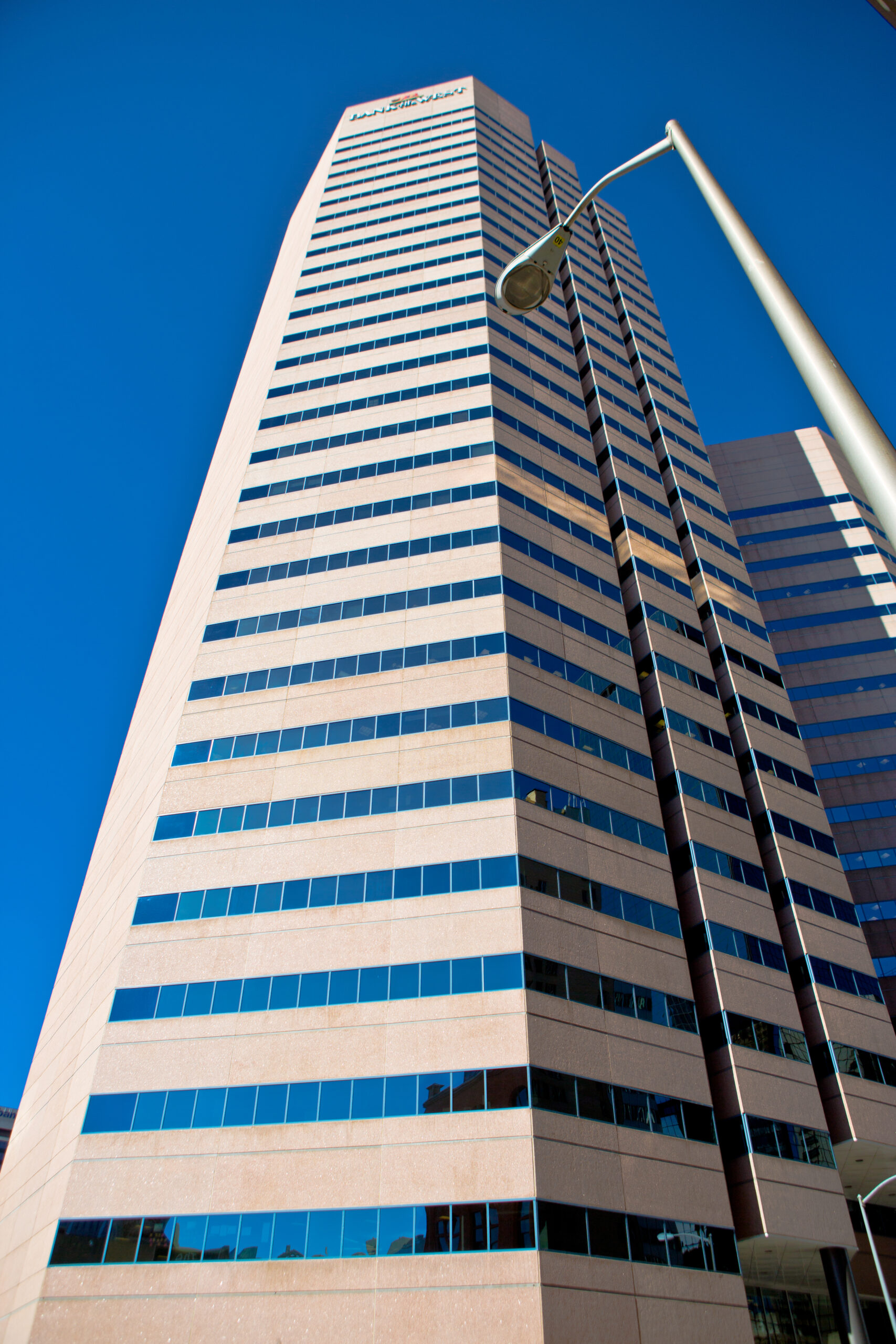 A virtual office meets this definition of an office with the exception that you are not paying rent for a physical office with four walls.  While you may work from home, a virtual office can provide for your small business, the prestigious image of having a downtown office but without the expense.  A provider invests in the physical facility which includes a reception area, staff members, conference rooms and break room but that physical environment is shared by many small businesses whose owners are working from home.  You can use the mailing address on your business cards or web site.  Your shared staff members can answer your calls.  When it's time to meet your customers or prospective customers you can rent meeting space by the hour.  When you are onsite, you can pick up your mail or have the mail forwarded to you on a weekly schedule.  A virtual office is truly your downtown office without the rent expense of a physical office.
Mailing Address
All providers allow the shared use of their business address and staff members to receive and manage your mail.  You may either pick up you mail or have it mailed to you on a weekly schedule.  Additionally, some providers help to manage your mail remotely by scanning the outer envelopes daily.  You would receive an email with those images and then direct your virtual staff members to open and scan particular documents.
Telephone Number
Most good providers offer some type of telephone services.  At a minimum you can receive a local telephone number which would automatically forward to your cell phone.  More capable providers will answer your calls in your company name, forward your calls to you, announce the caller and then release the call.  By using such a service you provide a better image to your customers and you save time by letting the virtual office provider deal with the "robocalls" or annoying sales calls.  Some providers even provide VoIP telephone services such as the ability to dial your customers using your business telephone number and do so from your cell phone or a VoIP telephone handset.
Meeting Rooms
Most virtual office providers have meeting rooms in which to meet your customers.  These rooms may be rented by the hour or may be included in the monthly price of a virtual office.  The best facilities are anonymous, showing none of their signage and none of their customer's signage.  When your customers arrive, it appears that it is your office and yours alone.
A good virtual office provides a mailing address, telephone answering services and meeting rooms for much less than a traditional office and for much shorter terms.  What to avoid when choosing your Virtual Office provider?  Read our next blog on or around January 18th.
YourOffice is the largest provider of virtual office services in downtown Denver.  For more information go to www.yourofficedenver.com/virtual-office/.  Reviews of YourOffice can be seen at REVIEWS.