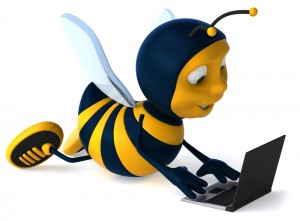 For the first time in a while, YourOffice – Denver is at maximum capacity! Not to fear for those who are in the market and looking to find out what others already know, availability changes frequently as customers come and go; but for the time being, we should celebrate this milestone.
What about YourOffice – Denver differentiates themselves with other Executive Suite options?
YourOffice – Denver  Pricing
Almost anyone who has ever been sold a certain service knows what it feels like to be "nickeled and dimed". Here at YourOffice, we aim to keep our pricing all inclusive. Our single dollar value not only covers office rent, but also includes our phone answering services, furniture, internet, as well as 8 hours of conference room time monthly.
Our Image
This is something we take utmost pride in here at YourOffice and it starts with our prestigious address. Located in the heart of Downtown and in the "Wall Street of the West", it's no wonder why people enjoy planting their feet here amongst some of the biggest names out there. Next in line, our staff. We realize that, in a way, we reflect a customer's individual company just as much as we do our own. This is something we do not take lightly because we know the power of a first impression as well as the value in keeping that impression in place.
Small Business Feel
Since we are privately owned, customers tend to get that small business feel. Fortunately for us as well as our customers, we get to skip out on a lot of the corporate rules and regulations. Because when duty calls, no client wants to hear that something simply cannot be done due to the fact that the corporate handbook says, "No."